Traveling is one of the top resources of mental rejuvenation. When you explore places out of your home comforts, you enrich your inner wisdom. Have the benefits of traveling to the utmost ensured by your tour guide. Get your compact tour setup ready.
North Bengal, the northern region of the Indian state of West Bengal, involves some choicest tourist destinations that are sure to wow your heart. Among a slew of spots, Dooars is one, a pretty brew of adventure and composure. If you're planning a visit to this thrilling region amidst lush flora and fauna, get in touch with a reputed travel agency in Siliguri.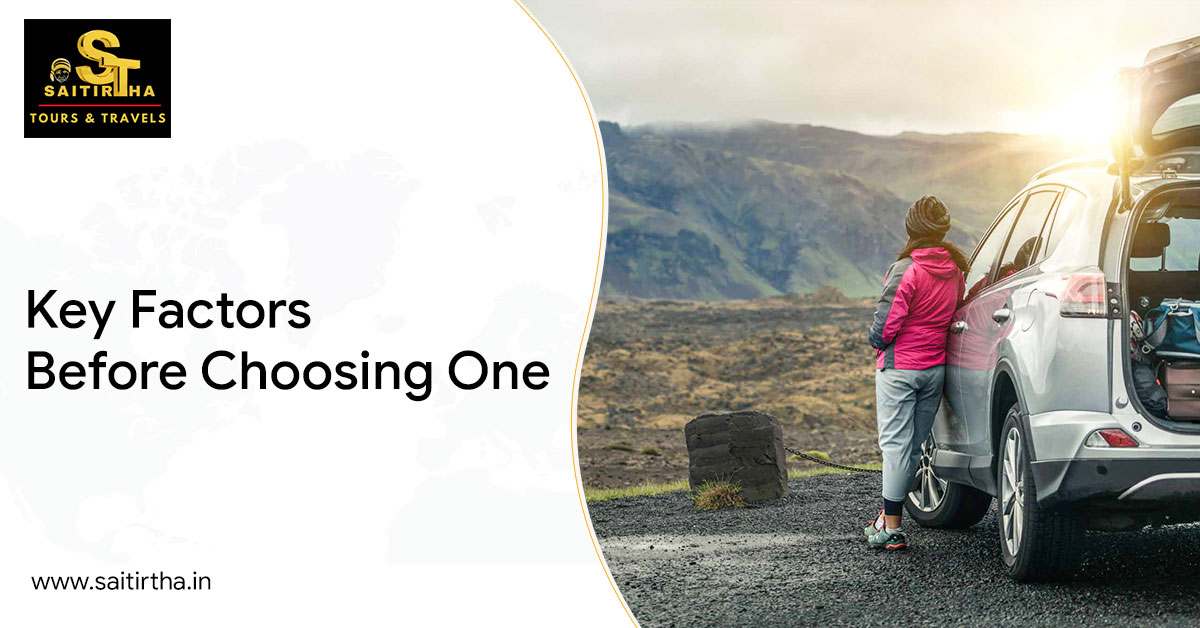 While choosing your trip operator, do not skip comparing prices offered by other trip agents. Consider telling your near ones/friends if they know a trusted service provider. However, since online search gets your back, you need not wonder so much. Get the best of the best travel guide in and around your city just by an online search.
Make sure you have done end-to-end interactions even if you book the service online. Wise to talk to an agent before booking. It helps you catch sight of their approaches. Different sets of package goals are available. For instance, if you choose a 2-night, 3-day plan, the budget differs from 3-night stay packages.
Incredible Destinations In Bengal Dooars
Bengal Dooars lies in West Bengal. While on the other side, the Easter Dooars comes in Assam. The unique diversity of wildlife is worth noticing here. One-day trips are also great. But if you opt for exploring the wild creatures in the dense flora, you might need some time.
This blog shares a few excellent places to visit in and around Dooars, North Bengal:
Gorumara National Park is situated in the Dooars region in the mighty Himalayan foothills. The park is replete with wildlife creatures and stretches of grasslands. It's a mid-sized park. A wide range of One Horned Indian Rhino resides here. This region is home to other animals and birds as well, including barking deer, wild boar, Asian elephant, sloth bears, great Indian hornbill, Asian paradise flycatcher, Scarlet minivet, etc.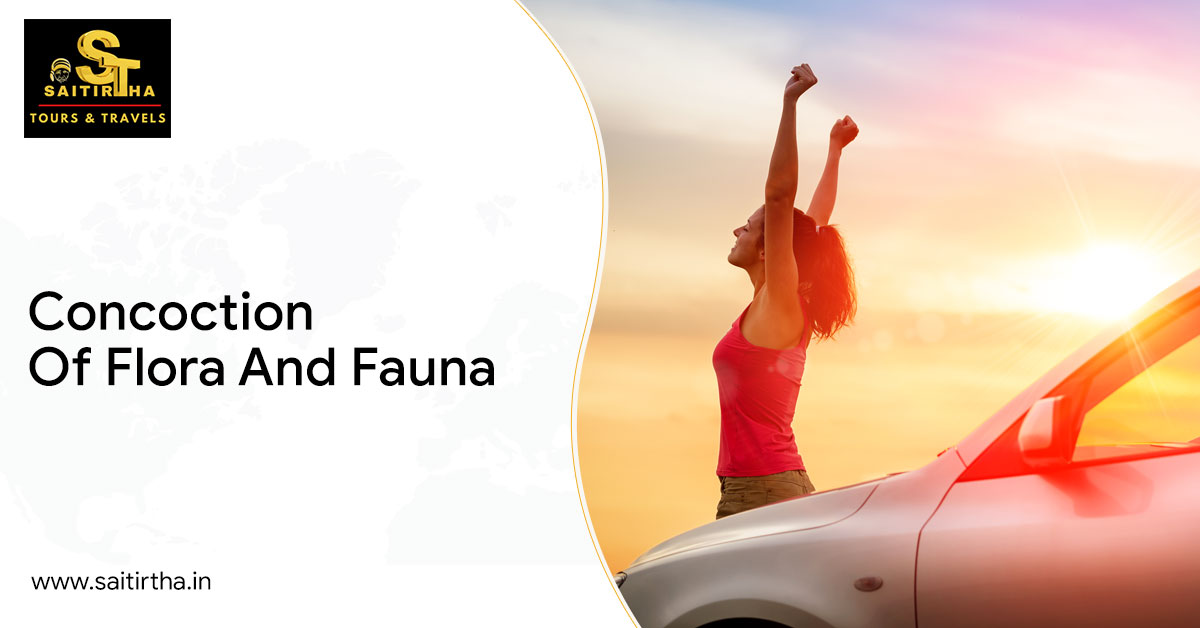 Chapramari Wildlife Sanctuary is located in closer proximity to Gorumara National Park. Actually, the River Murti divides these two lands. This forest is the continuation of the National Park and is rich in wildlife species, entailing – elephant, sambar, chital, gaur, barking deer, pangolin, wild boar, white-breasted kingfisher, adjutant stork, hill myna, scarlet minivet, etc.
Lataguri is nestled prettily on the periphery of Gorumara National Park, Highway No. 31. Blessed with dense forest around, Lataguri offers the essence of brilliant wildlife, pictorial sightseeing, and cultural programs at Lataguri Nature Interpretation Center.
Murti river cascades down the Neora Valley National Park and eventually meets River Jaldhaka. This is one of the most-loved destinations in Lataguri that attracts a repetitive rush of tourists. It's a very soothing yet magnetic river and a famous picnic spot as well. For a compact Dooars, Lataguri trip, avail yourself of the best car rental service in Siliguri.
To witness the charm of Dooars, a great number of tourists come every year. With the terrain of greenery adorning in and around, Dooars is a perfect destination for nature lovers and adventurers. Set your plan with your tour guide providing round-the-clock helping hands to fill your trip with immense joy and convenience.
---